Goldpine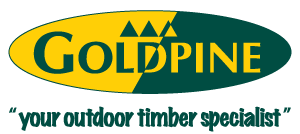 Goldpine is a family-owned company that's been operating for over 40 years. We are very proudly Kiwi-owned and have built a solid reputation for providing high-quality timber and fencing products for outdoor use.
GOFENCE® wire products available at Goldpine
PlaceMakers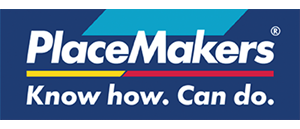 PlaceMakers is the trading name of Fletcher Distribution Limited, the retail trading arm of Fletcher Building Limited in New Zealand.
PlaceMakers is New Zealand's leading and largest supplier of building materials and hardware. We're 100% committed to our customers. We employ over 2,100 people and assist over 300,000 customers.
Eclipse Wire product available at PlaceMakers stores.